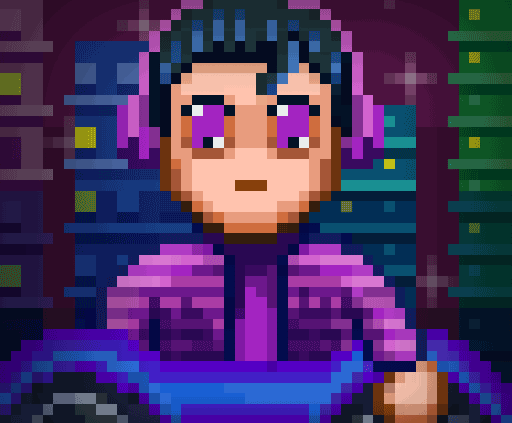 azzendomusic.com
Got a lot of messages recently from my followers on Soundcloud asking me where all my remixes went. I released a Will Smith and 5 Seconds of Summer Remix in December called "Getting Jiggy With Youngblood". It hit 5000 plays in a week before Universal reported it in as a copyright issue. Here is a copy of the message I received from Soundcloud:
Hi Azzendo,
We've received a report directly from Universal Music Group that your track "Will Smith Feat. 5 Seconds Of Summer – Getting Jiggy With Youngblood (Azzendo Remix) FREE DOWNLOAD" contains "Youngblood" by 5 Seconds Of Summer. As a result, your track has been removed from your profile for the time being.
– Wait SoundCloud, I think I have the rights to this!
If you think we've made a mistake, you can tell us about it by following the link below and filing a dispute. You can file a dispute if you think the person who reported your track got it wrong – for example, because you are the copyright owner or have permission from the copyright owner(s) to post this track to SoundCloud.
If this applies to you, tell us about it here:
copyright.soundcloud.com/dispute/########
– OK, what happens next?
If you file a dispute and show us that you have all rights necessary to post this track, we will reinstate your track, no problem.
In all other cases, we will need to treat this as copyright infringement and you will receive a "strike" against your account. If you receive three of these strikes, your SoundCloud account will be terminated in accordance with our Terms of Use: soundcloud.com/terms-of-use#repeat-infringers.
Copyright infringement is a serious matter, and we expect all SoundCloud users to respect other people's copyright. To learn more about copyright, please visit our copyright information page: soundcloud.com/pages/copyright and see our Help Center articles: copyright.help.soundcloud.com/?b_id=10243.
Thank you,
The SoundCloud Copyright Team"
So yes. The days of Kygo remixing on Soundcloud is officially over. Considering that a lot of famous DJ's, mixers, and artists were discovered on Soundcloud remixing songs, it seems now that one has very little wiggle room before getting charged for copyright infringement.
As the warning says, if I get 2 more strikes after this, my account will go bye bye. So to be on the safe side, I completly removed all of my old remixes.
So whats next? Im officially done remixing official songs. Its basically not worth it with todays copyright environment on the web. The remixes I had on Soundcloud is now applied to be launched through Mixbank.com.
Mixbank is basically a page where DJ's and producers can apply to publish their songs through official channels. If it does get published, the artist and the record label owning the original song, get their share of the revenue including the DJ. In fact my Olly Murs – Love me Again remix is currently cleared and available on Apple Music for streaming. Rest of my old remixes are waiting to be cleared. My One Kiss remix originally by Calvin Harris and Dua Lipa is blocked as it seems no amateur remixes are currently allowed for this song, which is a shame as my feedback has been that this was my best remix. As I try out Mixbank, I will try to write a review of it here.
For now I thank any fans for the support so far and promise alot of cool original content in the future.
Btw got any experience with Soundcloud, copyright issues? Mixbank? Please share them here.
https://www.azzendomusic.com/wp-content/uploads/2019/01/avatar_big.png
512
512
Azzendo
https://www.azzendomusic.com/wp-content/uploads/2018/12/imageedit_3_7108427643-2.png
Azzendo
2019-01-31 20:58:29
2019-02-11 07:36:28
Mixes removed on Soundcloud